Private finance initiative (PFI) contracts, a form of public private partnerships have been used in the UK since the 1990s. There are currently over 700 operational PFI projects in the UK with a capital value of £57 billion. The term of a project is typically 25 to 30 years, which means that a significant number of projects will reach their expiry date over the coming years.

The key message from the NAO report on PFI expiry is that public sector contracting authorities need to take a proactive approach in preparing for PFI expiry. It recommends that planning for PFI expiry should commence 7 years before the exit date and identified specific challenges such as the resourcing of exit preparation. The report identified a number of potential risks including, increased costs and service disruption if contracting authorities do not adequately prepare. The expiry of a PFI contract is a significant project in itself and should be approached and resourced as such.

The expiry of PFI projects will also present challenges to the private sector stakeholders. Given the emphasis on contracting authorities engaging early regarding exit arrangements, it is important that private sector stakeholders also prepare early and have a clear strategy. Certain private sector stakeholders may have competing interests and this will have a bearing on the strategy and approach.

Many consider PFI expiry to present a significant opportunity for the industry to demonstrate the value of PFI/public private partnerships – by working collaboratively with contracting authorities to deliver a smooth transition which represents value. Successful transitions could influence Government policies in respect of future infrastructure and service delivery models.

Early engagement is indeed key and we would encourage all PFI stakeholders to begin actively considering exit arrangements.

Market leading team that understands the commercial realities of project finance/PFI in a manner that few others do.

We can help you in the following areas to achieve a smooth transition:

contract management of existing arrangements
advising on strategy for future use of assets and options for ongoing service delivery
contract extensions and procurement issues
ascertaining the current contract position, taking account of variations
mapping contract provisions for exit, asset condition and information
design of exit plan and programme
advising on negotiation strategy and engagement with other stakeholders
documenting agreed exit arrangements
implementation of exit arrangements and troubleshooting
management of disputes
TUPE and pensions issues
procurement of/bidding for replacement service arrangements

Our large team of PFI/PPP experts have a wealth of experience relevant to PFI expiry. We set out some brief examples below.

currently retained to advise in respect of expiry issues on a PFI schools project;
advised an NHS Trust following the termination of their PFI contract, and dealing with a retention of title claims by an equipment supplier;
advised in relation to the termination of a significant PPP, managing exit arrangements;
advised lenders in respect of the termination of a leisure PFI project;
advised on a number of matters dealing with the replacement of equity providers and key subcontractors (including Carillion projects);
advised lenders, project companies and contracting authorities on separate significant variations to significantly de-scope and partially terminate projects, transferring back key services and managing related exit arrangements.
advised various stakeholders (including NHS Trusts, project companies and FM providers) in respect of building defects on PFI health projects including in relation to fire compartment defects and associated deductions (including managing settlements).
advised a local authority on various issues arising from a highways PFI contract, including a £23 million dispute arising from condition surveys and disputes on the condition indices used on footways and carriageways.
Legal Insights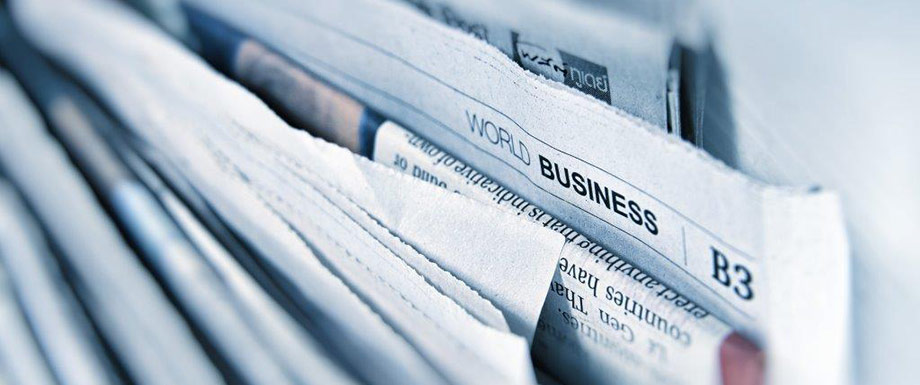 Social care charity acquires residential care business with Bevan Brittan's support
18/09/2023
View all News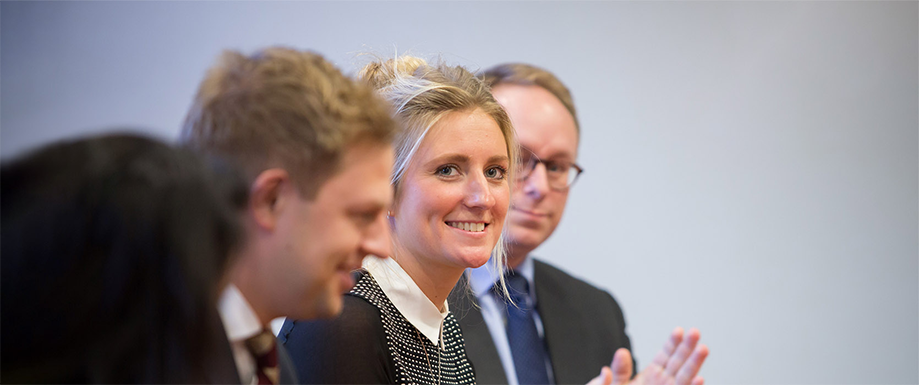 PSIRF and the Duty of Candour
05/12/2023
Bevan Brittan Education Lunchtime Training Webinars 2023
View all Events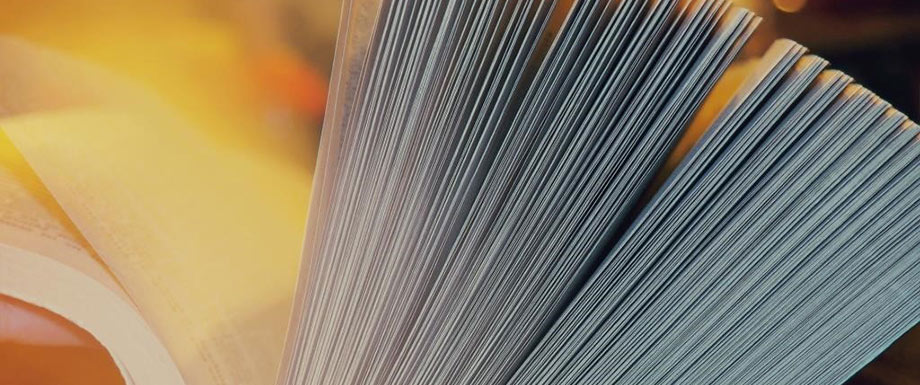 Higher Education Today – September 2023
15/09/2023
News and current affairs for those working within Higher Education Institutions
View all Articles