Bevan Brittan has completed the refurbishment and expansion of its office space in Leeds as the firm prepares for further growth.
The firm has doubled its floor space in the Toronto Square offices, signing a new ten year lease, with the 32 strong team expected to double over the next 3-5 years.
The offices have been redesigned and refurbished over recent months to support future recruitment plans, introducing new agile and flexible working facilities and a new client meeting suite. Operations continued as normal during the building work, which has now successfully finished.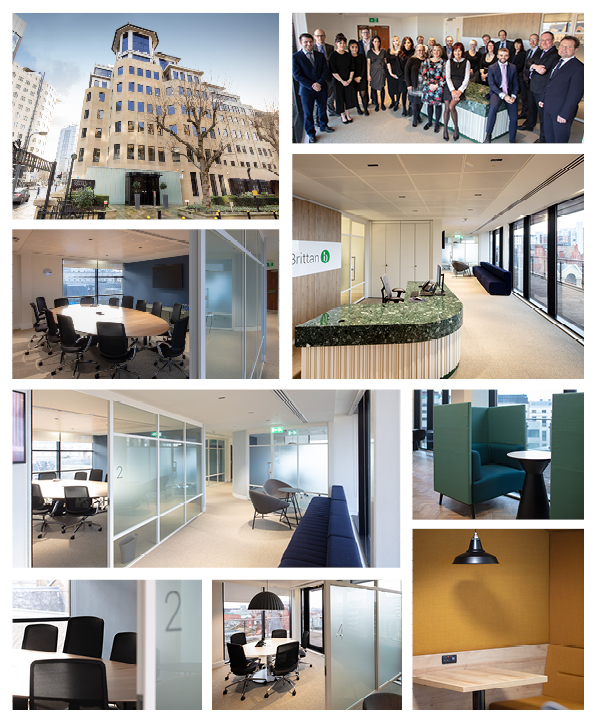 Bevan Brittan opened its Leeds office in September 2015, since then the team has grown steadily to meet demand. There are currently ten partners, the most recent addition being Commercial Litigation specialist Judith Hopper, who joined the firm from DLA Piper in October 2018.
Notable clients include Yorkshire Housing; Leeds Teaching Hospitals NHS Trust; A Shade Greener; Hornbeam Park and Sheffield City Council.
Michael Boyd, Head of the Leeds office at Bevan Brittan, said: "We're delighted that our offices have been successfully expanded and redesigned. It has created a contemporary and flexible working environment that gives us the space we need as we look to recruit further new members to the team. This expansion underlines our commitment to the strong and vibrant business community in Leeds, which we are very pleased to be a part of."
To find out more about our Leeds office: www.bevanbrittan.com/offices/leeds