The UK's decision to leave the EU has raised significant challenges and potential opportunities for all businesses that operate within and export from or import into the UK.

With the UK-EU withdrawal negotiations potentially nearing completion and the UK's future trading relationship beginning to be defined, businesses are seeking clarity about the logistics of the UK's departure from the EU and the impact on their day to day operations and long term business plans – either during the short term transitional period or as the new UK-EU trade agreement comes into force.

All suppliers are grappling with uncertainty regarding the impact of Brexit, and have varying degrees of business contingency planning in place. These plans encompass the impact on fulfilling customer contracts, supply chain management and implications for workforces.  

As further detail is provided on the UK-EU withdrawal agreement and future trading relationship, Bevan Brittan's expert legal and regulatory teams can advise you and your business on the strategic, commercial, regulatory and workforce implications, especially managing European Economic Area (EEA) staff and satisfactorily resourcing workforces.

The latest Brexit news and articles can be found at Bevan Brittan's Insight information hub.

We are providing advice and briefings to business and public sector organisations on managing the impact of Brexit including the following issues:

Workforce retention: training sessions and one to one surgeries for EU staff working in the UK, to reassure affected individuals of their settled status options in the light of Brexit.
Business Immigration Group: Advice on the recruitment and retention of identified key skilled workers from outside the UK, including those from outside the EEA via the current points based system.
EU law: Training sessions on the extent to which public contracts will need to be advertised, routes of challenge, the applicability of competition law and state aid regimes, including advice on the availability and source of funding.
GDPR: Data Protection implications of Brexit particularly in the event of a No Deal outcome and needing an adequacy decision from the EU to allow transfer of personal data; potential for inconsistent approaches as between the ICO and European Regulators.
Corporate: Training and advice on the Brexit implications for company law and M&A.
Supply chain/tariff/border arrangements: difficulties with 'just in time' commercial contractual arrangements and registration as Authorised Economic Operator.
Intellectual Property: Advice on comparable IP rights for existing holders of EU IP rights after Brexit, and for current/future applicants of EU rights (including where applications are not completed before the end of the Brexit transition period). Advice on the enforcement and jurisdiction of proceedings in relation to EU IP rights.
Legal Insights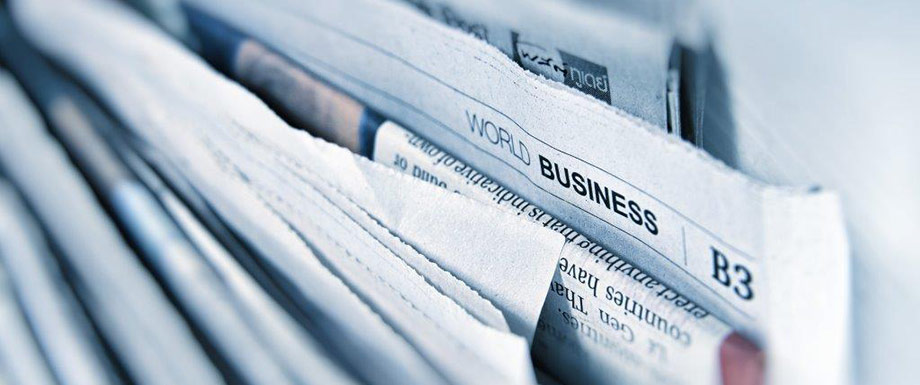 Bevan Brittan boosts healthcare expertise with appointment of specialist employment partner
31/10/2023
View all News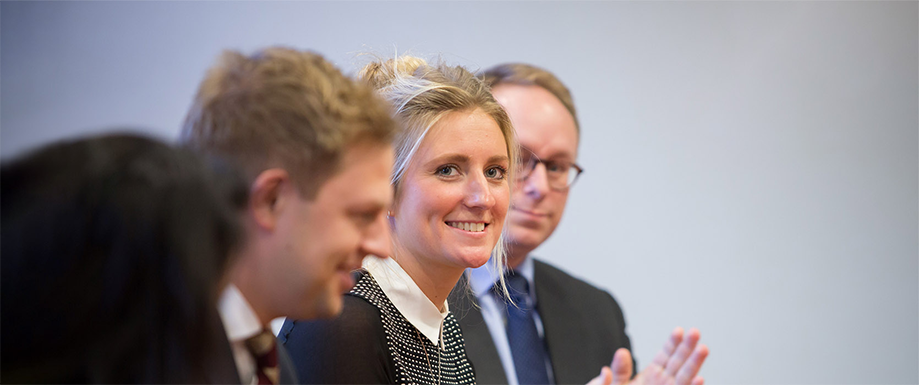 Distinguishing unwise decision-making from lacking capacity
12/12/2023
Bevan Brittan Education Lunchtime Training Webinars 2023
View all Events